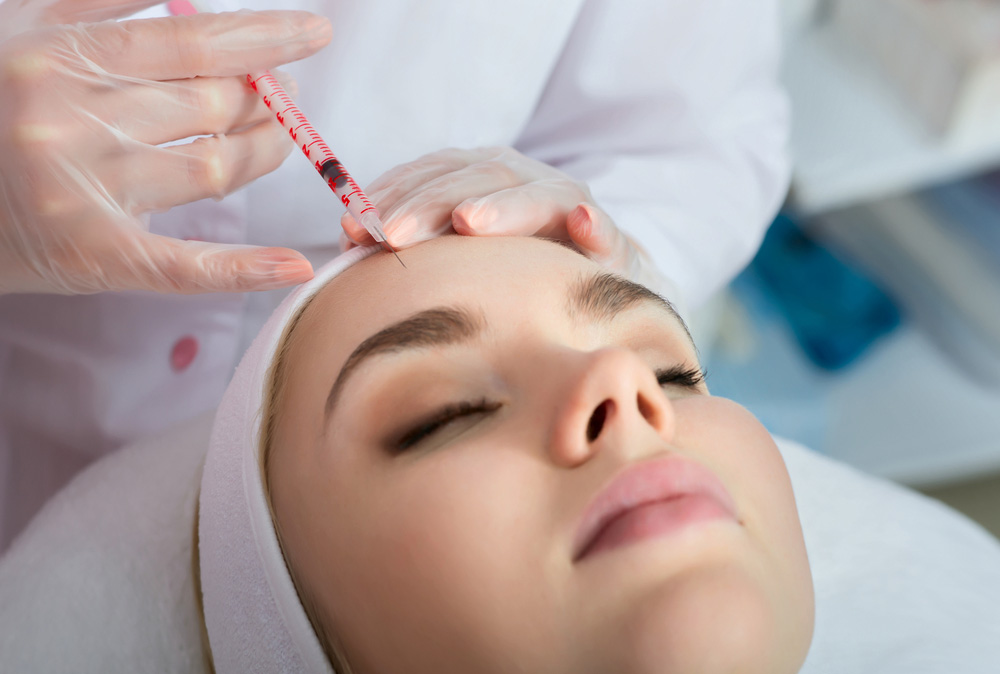 21 Nov

Considering cosmetic injectables in Tamworth? Know this.

If you're considering cosmetic injectables Tamworth, you probably have a bunch of questions. Does it hurt? Is it dangerous? How long will it last? If you're new to the world of cosmetic injectables, it's natural to want to know more about it. To help you feel more comfortable about booking your cosmetic injectables session in our Tamworth clinic, we've compiled a list of commonly asked questions and answered them for you.
Are cosmetic injectables safe?
The first question you might have before booking your cosmetic injectables appointment in Tamworth is whether it's safe. We're pleased to tell you it's undoubtedly safe. Anti-wrinkle injections have been used in clinical practice for over 20 years. Providing you opt for a qualified practitioner who has experience, you're in safe hands. Take a look at this document compiled by the Better Health Channel that summarises the types of products used and what you need to know before booking an appointment.
What's the difference between Botox and dermal fillers?
If you opt for a Botox cosmetic injectable Tamworth appointment, it will help to smooth fine lines and wrinkles by relaxing the muscles in your face to create a youthful, fresh complexion. Botox essentially harnesses a natural, purified protein that block nerve impulses which can lead to skin creasing and muscle contraction. A dermal filler appointment will inject a naturally occurring substance called hyaluronic acid. This is applied to particular areas of the face that may have lost volume in order to plump them back up again.
Does it hurt?
Your cosmetic injectable Tamworth procedure will be mostly pain free. We use a numbing product on the local area so the most you'll feel is a little pinch and possibly some tingling as the product goes into your skin.
How long will my Tamworth cosmetic injectables treatment last?
This will largely depend on the treatment type and where it is applied. Botox tends to last around 6 to 12 months while dermal fillers last longer, around 9 to 24 months. When you book your Tamworth cosmetic injectables appointment, your consultant will talk you through how long you can expect your treatment to last depending on what you've chosen and your skin type.
What kind of recovery time can I expect?
Cosmetic injectables are often referred to as 'lunch time procedures'. This means they're quick and you can pretty much go back to your ordinary routine immediately. Botox may result in minimal redness (or very rarely minor bruising). It's natural and normal after a dermal filler to experience some redness, a little swelling and sometimes some bruising. However, it will clear up quickly.
What should I look for in a Tamworth cosmetic injectables provider?
First and foremost, ensure that the practitioner you choose is a registered health practitioner who has the requisite training and experience performing your preferred procedure. You can also check the Australian Health Practitioner Regulation Agency website to ensure that your preferred cosmetic injectables Tamworth practitioner is registered. You also want to ensure that your practitioner explains everything to you in detail, including side effects, possible complications and risks. Don't be shy about asking questions and make sure your preferred provider is both willing and able to answer you completely.
Keen to book? Learn more about the cosmetic injectable procedures we offer at Refresh Rejuvenate.