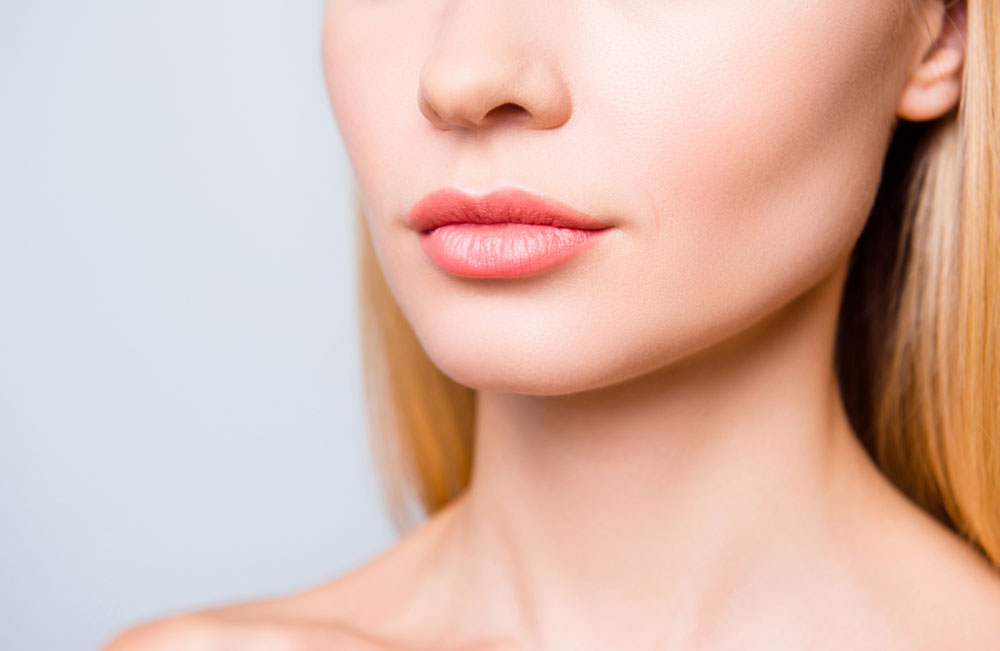 31 Oct

Your lip fillers Tamworth appointment: what you need to know

Looking for a fuller set of lips? Our lip fillers Tamworth appointments are just the ticket. Our senior consultant, Rosalie Palmer, has over 38 years' experience in the medical industry. On top of that, she's been working consistently with cosmetic injectables for close to 10 years. This makes Refresh Rejuvenate a clinic you can have complete confidence in.

We're entirely committed to ensuring you feel safe, comfortable and assured about the procedures we'll be undertaking together. When you book a Tamworth lip filler appointment with us, we'll work with you to plump your pout to your preferences while guiding you with our expert knowledge to ensure you maintain a natural look.

It's normal to feel a little apprehensive before your first Tamworth lip filler session. To ensure you feel confident about what to expect, here's everything you need to know prior to your appointment.
Your fillers will last around four to six months.
Our Tamworth lip filler services use a formulation of hyaluronic acid, which is a naturally occurring polymer in the body. We have an extensive range of products and will talk you through the best product for the outcome you're hoping to achieve.
Your lips won't feel any different.
You can expect some initial swelling and possible bruising from your lip filler Tamworth appointment. However, once that dies down, your lips will feel exactly the way they always have.
The results are immediate.
It'll take around 24 hours for your lips to calm down from the injections. However, after that, you'll be seeing your lips exactly as they will look for the next 4 – 6 months.
It's dubbed a 'lunchtime procedure' for a reason.
Your lip filler Tamworth session will take less than an hour and the filler procedure itself takes between 15-20 minutes. While you shouldn't make any big commitments, you can get back into your daily routine immediately.
Avoid exercise the day of your procedure.
Anything that increases blood flow to your face, should be avoided on the day of your Tamworth lip filler procedure. This also includes massages and facials.
It's not a painful procedure.
People report that it feels like a pinch as the needle goes in. Then the injection of the filler may sting a little. However, we always numb the area for you beforehand to ensure you're as comfortable as possible.
If you are prone to cold sores, take preventative medication.
For two days prior to your Tamworth lip filler appointment, take your preferred cold sore medication. This is recommended because the injection could stimulate a cold sore.
Once you stop getting injections your lips will return to their natural state.
There's no risk that your lips will become saggy or wrinkly if you decide not to get further injections. They'll simply return to the shape and size they were prior to your Tamworth lip filler injection.
If you'd like to know more about what the Australian Government suggests you should know prior to booking any dermal filler appointment, you can find out more here.
If you'd like to ask our helpful and knowledgeable team a question, get in touch.