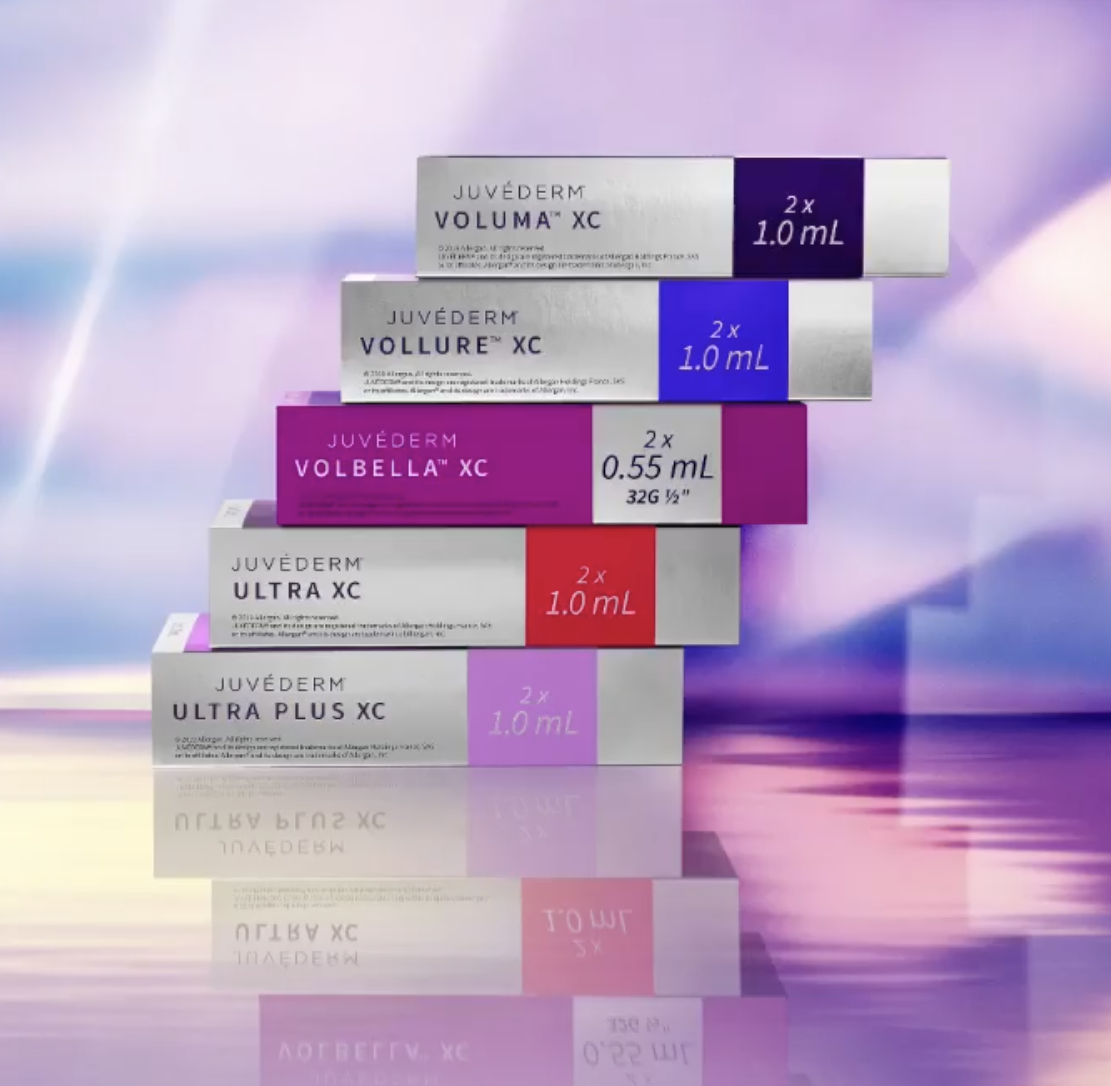 03 Feb

Lip Filler – Juvéderm
Why are Lip Filler's necessary?
There are deep layers of fat that surround the wet/dry borders of the lips. As we age the volume of fat around our lips progressively decreases giving our lips a less defined look causing the lip itself to shrink. This includes Cupid's bow at the top of the lips which loses its natural shape and aesthetic. Along with this, the area of skin just above the lips widens out and becomes splayed and less defined. This is where Juvéderm's amazing line of products work their magic providing great shape and hydration of the lips while looking natural.
What does Juvéderm offer and what are the sub brands?
Juvéderm is a cosmetic treatment performed to enhance the look of your face and prevent anti-ageing. Juvéderm is an injectable dermal filler with a hyaluronic acid base helping increase skin moisture and reduce wrinkles and lines. Hyaluronic acid is a natural substance found in the human body which is included in the ingredients of the injection to add facial volume and stimulate growth of connective tissue (collagen). This ingredient is crucial to the success of Juvéderm as the production of collagen and hyaluronic acid is stunted as we get older. Dermal fillers is a non-invasive procedure typically done on the cheeks and lips and lasts from 15-60 minutes depending on the desired look.
The sub-brands of Juvéderm are:
Juvéderm Volift
Soft and Flexible results with no evidence of stiffness
Higher elasticity (g prime)
Great for top-ups
Juvéderm Ultra
A highly popular sub-brand that is very effective
Low g-prime however its very cohesive
Great structural support and flexibility
Used to give definition and structure to the lip
Great for re-proportioning the upper and lower lips
Used on adults over 21 years old
Juvéderm Volite
Typically used on more mature lips (over 65)
No stiffness or movement, subtle changes
Contains low cohesivity
Juvéderm Volbella
Hydrates the skin
More subtle than Volite, less cohesivity
Softens fine lines
For adults over 21 years old
Juvéderm Voluma
Great for chin augmentation
Highest elasticity in the Juvéderm range
For adults over 21 years old
Juvéderm Ultra Plus
Used on the lips, highest cohesivity, very structural
Can be added to already full lips to increase definition
Used on adults over 21 years old
Real Results by Rosalie