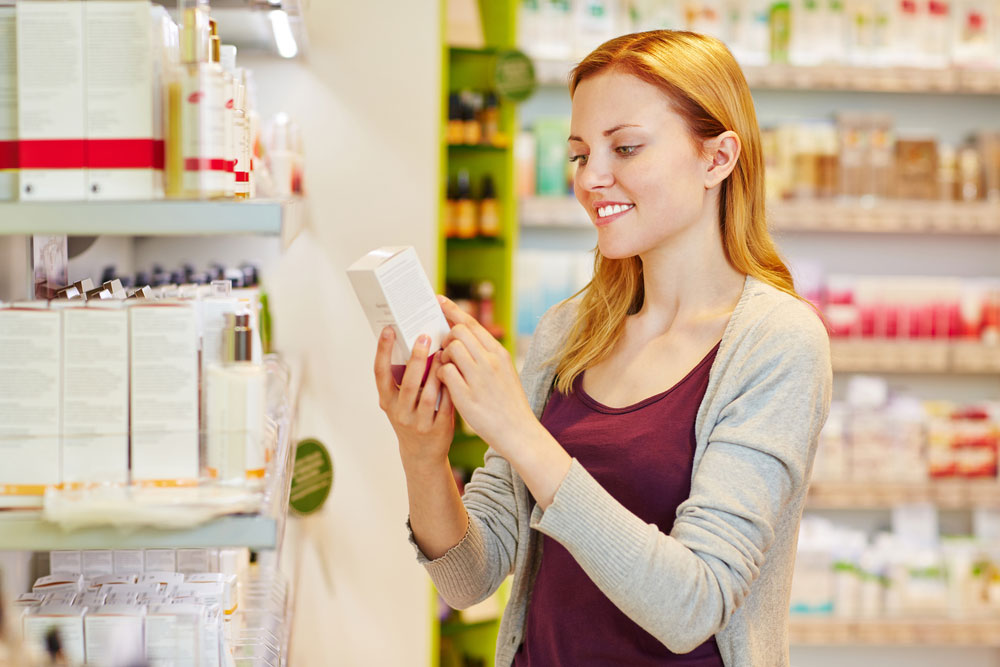 07 Nov

Looking for skin care products, Tamworth? Look no further.

For the best in skin care products Tamworth, look no further. At Refresh Rejuvenate, we've handpicked the world's most potent products for luminous, healthy skin—at any age. We offer three active cosmeceutical skin care ranges renowned for their results. When you come in for a consult, we'll assess your skin and your goals to help you find the best Tamworth skin care products to suit you. Let's explore them a little now.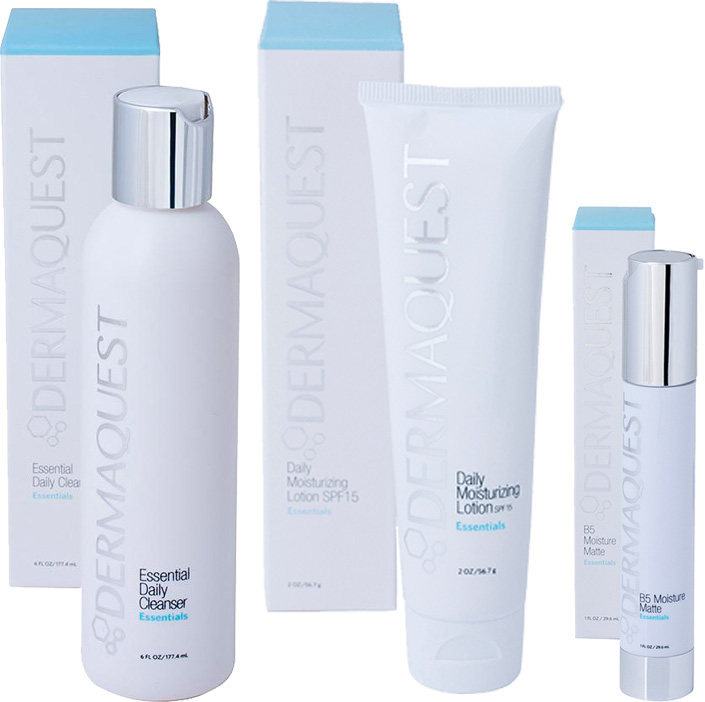 Dermaquest
As international leaders in plant stem cell technology and with award winning cosmeceuticals, we've chosen to stock Dermaquest as one of our key Tamworth skin care product ranges. Dermaquest have a complete range of innovative products that harness the power of science to target key skin conditions in a powerful way. The key skin concerns your Dermaquest products can help you address include:
Ageing
Acne
Dry skin
Oily skin
Pigmentation
See here for more on the product range.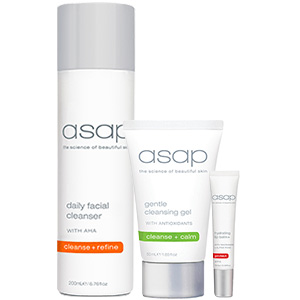 asap
For the best in Tamworth skin care products, you can't go past the Australian cosmeceutical range asap. They specialise in providing precise, fuss-free skincare options that suit busy lives. Drawing on a range of active ingredients such as vitamin C, vitamin A and AHAs, these Tamworth skin care products won't fail to impress. asap skin care products are perfect for:
For more on asap products, including their mineral makeup range, click here. To get advice on which skin care products are best for you, try the asap skin advisor.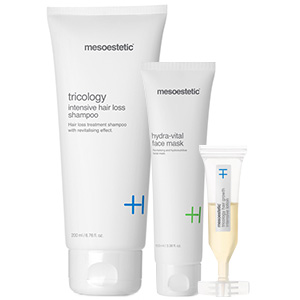 Mesoestetic
If you're looking for medical cosmetic skin care products in Tamworth, Mesoestetic is for you. These at home products work best when combined with a series of professional treatments designed to target specific skin conditions. We stock products that assist with:
Learn more about Mesoestetic here.
When looking for the right skin care product in Tamworth for your skin type, it's always best to get professional advice. We would be delighted to recommend active skin care products best suited to your goals and current skin condition that gets you the results you seek. Make an appointment today.