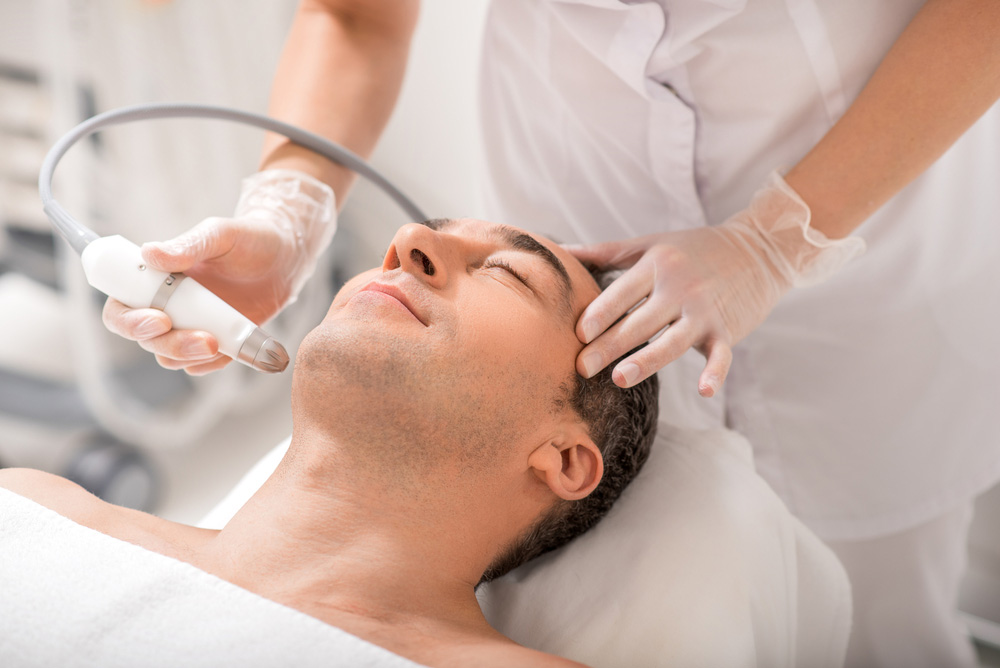 01 Dec

Skin Rejuvenation Treatments Tamworth: Genesis Mesoestetic

If you're looking for the ultimate in skin rejuvenation treatments in Tamworth, look no further than Genesis Mesoestetic. This revolutionary treatment intelligently fuses together four different technologies to produce incredible results for the skin on the face and body.

When we were looking to build our skin rejuvenation treatments for our Tamworth skin clinic, we scouted the world to find treatments that harnessed the latest in intelligent technology and were delivering the most consistent and visible results. For us, adding Genesis Mesoestetic was a no brainer. It is a non-invasive, pain free treatment that offers long-lasting, effective solutions. You can expect visible results for common skin concerns from the first session. It truly is a wonderful option if you're looking for the ultimate in scientifically proven skin rejuvenation treatments in Tamworth.
Genesis is ideal for
Flaccidity (sagging skin)
Fluid retention
Healing the skin after surgical procedures (such as liposuction)
Cellulitis
Anti-ageing
A non-surgical face lift
Body remodelling (such as the postpartum abdomen)
How Genesis works
As a multi-zone, multi-factor and multi-level device, Genesis utilises SmartDrivity™ technology that draws on Smart Transcutaneous (to enhance delivery of the active ingredients deep into your skin) and Smart RadioFrequency Drive (which stimulates tissue). In each session, you can target multiple parts of the body where you may be experiencing different concerns. It's one of the best skin rejuvenation treatments we offer in our Tamworth clinic for:
Stimulating collagen and elastin production
Speeding up repair of tissues
Strengthening capillary walls
Promoting metabolic activity (think fat mobilisation)
Increasing oxygenation of cells and tissues
Facilitating drainage to reduce fluid retention
Increasing circulation
The ultimate skin rejuvenation treatment in Tamworth
In addition to the Genesis system being suitable for multiple areas and concerns on the face and body, the settings can also be adjusted to individualise results depending on skin type and condition from patient to patient. We look forward to welcoming you into our Tamworth clinic to experience the dramatic results this skin rejuvenation treatment can offer.
Contact us to know more or book now or find out which anti-ageing treatments are best for you with this blog.