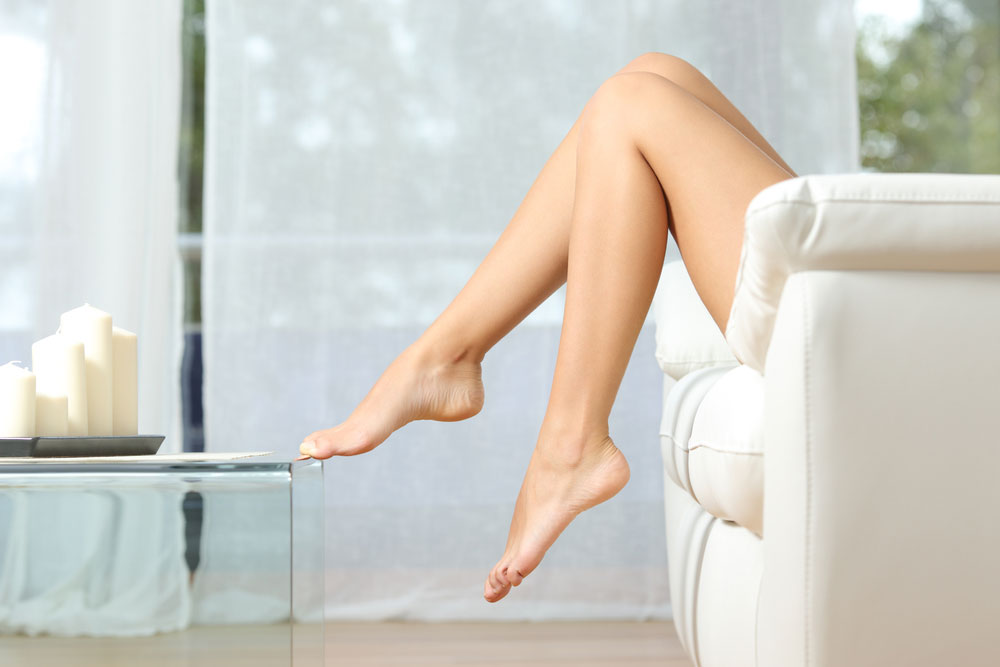 02 Nov

The Impressive Advantages of Laser Hair Removal

Laser hair removal has proved itself to be an extremely effective form of reducing body and facial hair, with millions of women around the world using it regularly. If you're considering whether or not to get laser hair removal treatments for the first time, you may want to read up on some of the benefits below!
It's Affordable
One of the most appealing things about laser hair removal is that, with each treatment you receive, the hair in the targeted area is visibly reduced. This means that eventually, you won't have to worry about removing hair in that area ever again. Laser treatment saves you big bucks in the long run as it eliminates the costs of waxing, threading and razors. Just a few sessions of our laser hair removal services will give you long-lasting effects, making it an excellent investment!
No Nasty Side Effects
Unlike other hair removal options, laser hair removal does not have any of the nasty side effects. While clients with more sensitive skin may experience a slight tingling and minor side-effects for a few days after the treatment, most clients experience no side-effects at all. The treatment is also relatively painless. Imagine never having to deal with ingrown hairs, razor rash or nicks and cuts ever again!
Efficient and Precise
Specific hair follicles are targeted during a laser hair removal session. You can decide which areas you'd like to focus on, keeping in mind that laser can be performed on both the face and body. As far as efficiency goes, most clients' results become permanent within just a few sessions! After that, maintenance sessions may be required once or twice a year.
Convenience
The long-lasting effects, lack of pain and minimal side-effects make laser hair removal one of the most convenient hair removal solutions out there! As the effects of the laser treatments become permanent, you'll never have to worry about last-minute hair removal and embarrassing 'hairy' moments. Your new, smooth skin will give you that extra boost of silky confidence.
Allow Refresh Rejuvenate in Tamworth NSW to take care of all your laser hair removal needs. You'll find that all our staff are friendly, experienced and professional and that our services are second to none. Call us today, and we look forward to hearing from you!